B.C. Companies looking for qualified Teamster members
Burnco Rock Products Mixer Drivers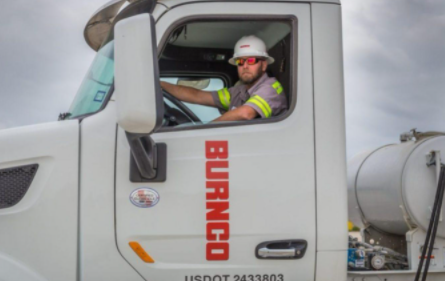 BURNCO is currently hiring experienced Mixer Drivers for our Metro Vancouver Ready Mix division. Apply Now! We're looking for new team members who are energetic, highly motivated, dependable, good communicators, and possess good interpersonal and leadership skills. Come work for a great Canadian company and earn yourself above average pay driving our well-maintained trucks. We offer that, great benefits and more:
Highly Competitive Wagesas per negotiated union CBA in place
Great Company Paid Health Benefits For You and Your Family
High Quality Individuals and Teams To Work With
Strong Safety Culture
Enjoy the Benefits of Working With a Reputable, Stable and Growing Company
Be part of the team building legacy infrastructure that will be around for generations (You can say I built that!)
Email resumes to Barry Capozzi 
Want to join the SunRype team? Nice!
At SunRype, we're about innovation and growth. Working here means joining a team that works together to achieve results. You'll be challenged to always improve, while sharing in our successes. Plus, we offer a competitive benefits package and a pension plan. We also have a whole lot of company spirit.
With over 300 people at our plant and head office in the Okanagan Valley as well as employees in Ontario, there are new opportunities opening up all the time.
To apply please click here to apply:  https://www.sunrype.ca/careers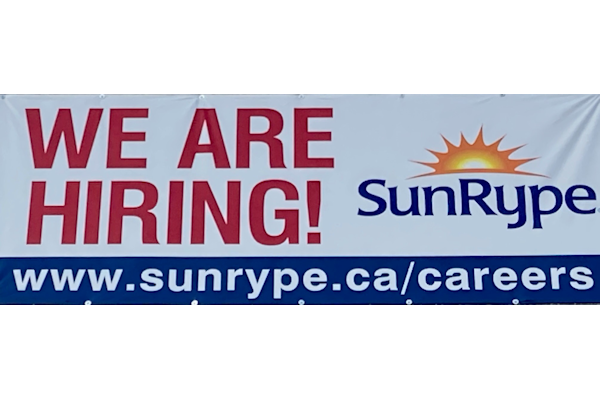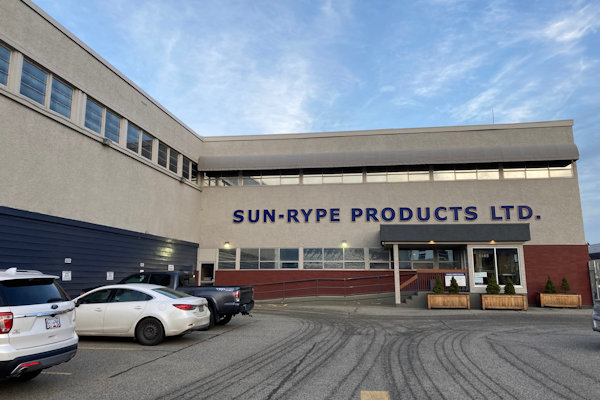 Job classifications: Camp Attendants, General Kitchen Helpers, General Labourers, Janitors, Offsite Janitors
Site C Lodge postings
Company: Atco Two Rivers
Location: Fort St. John
Posting date: Open
Closing date: Open
More information: Justin Roylance, 250-563-6564 or justin@teamsters213.org
Job classification: Class 1 Truck Drivers
Should have experience with some or all of the following:
Concrete Mixer, Gravel Truck and Pup, Step Deck, Low Bed, Hauling and Feeding Asphalt Paver
Location: Prince George
Posting date: Open
Closing date: Open
More information: Justin Roylance, 250-563-6564 or justin@teamsters213.org
Job classification: Class 3 & Class 1 Drivers
Company: Revolution Resource Recovery
Location: Vancouver
Posting date: Open
Closing date: Open
More information: Jim, 604-539-1900 #6911 or jim@aforceofnature.ca
Job classifications: Pulp and Foam production of meat trays and egg cartons
Company: CKF Inc.  https://ckfinc.com/careers/
Location: Langley
Posting date: Open
Closing date: Open
More information: Anita Dawson, 604-876-5213