Wildfire Relief
Teamsters Local 213 – All our members that were forced to evacuate their primary residence due to the wildfires, shall receive a one-time relief of $500.00.
Please contact Lauren Buford at 604-876-5213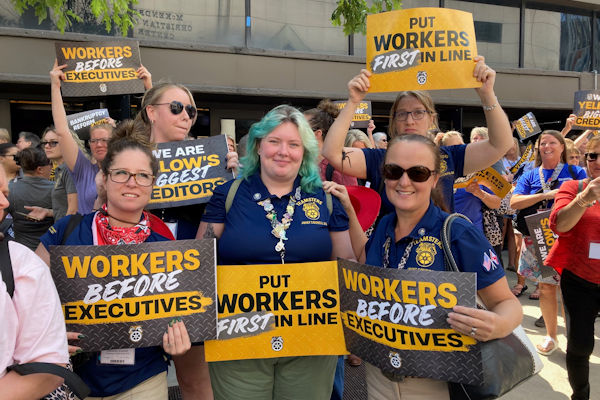 2023 Teamsters Women's Conference
The 2023 Teamsters Women's Conference "Sisters in Harmony" was held in Nashville Tennessee August 27-30. Local 213 sent 10 delegates for specialized training, sharing ideas and strategizing on leadership roles within the Union.
Teamsters Local 213 Golf Tournament
Penticton Golf & Country Club
Sat. Sept. 16th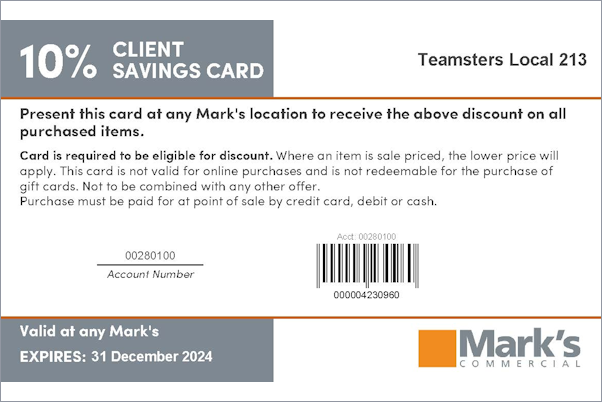 Mark's 10% Discount
Mark's (Workwear) has once again provided our membership with a 10% discount card.