2021 Shop Stewards Seminars
(Vancouver, Kelowna and Prince George)
The Executive Board of Teamsters Local Union No. 213 has made the difficult decision to again cancel/postpone the Shop Stewards Seminars for 2021 due to the increased COVID numbers and the new restrictions.  We hope to be able to reschedule them for either Spring or Fall 2022.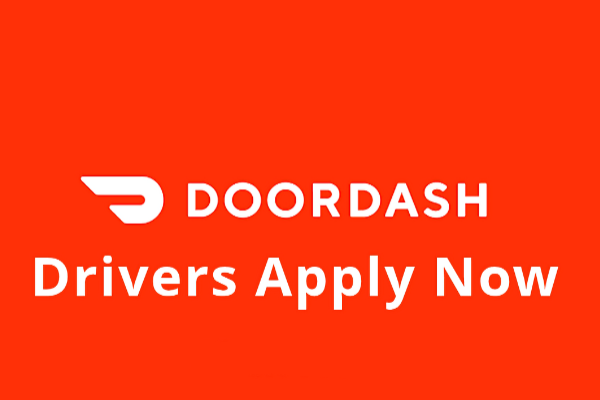 Become a DoorDash Driver
Why become a DoorDash Driver?
Earn extra money
Choose your own hours
Easy to get started
Deliver near or home or in a city you are visiting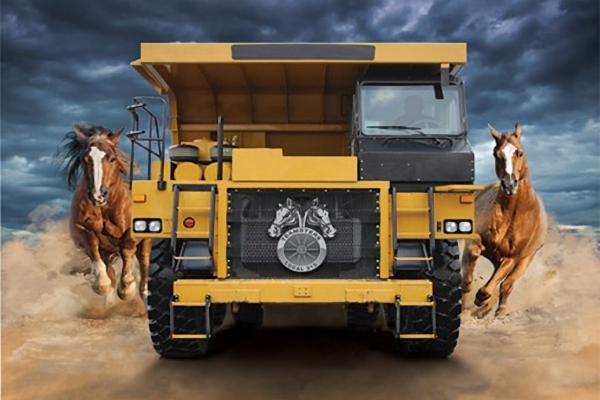 Training Courses
The Teamsters Local 213 mobile training unit is on the road and helping union members upgrade their training closeto home or on their job sites.