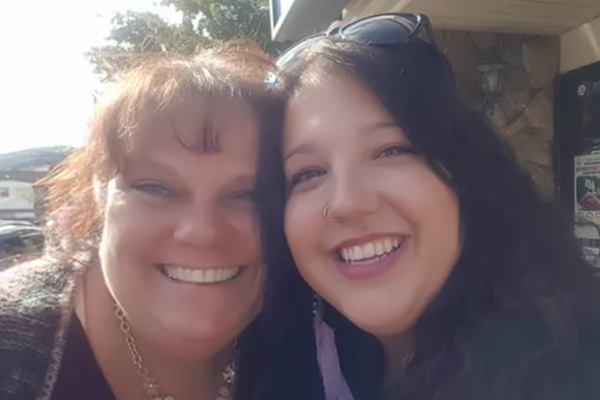 On Dec. 16 one of our sisters was involved in a horrific accident.
Melinda Warnock is a fellow courier in Vernon, B.C.
On Thursday she was in a mall parking lot at the back of her truck unloading freight when a vehicle backed into her, pinning her legs against the step bumper. She was rushed to hospital where the doctors needed to amputate both legs.  Mel remains in an induced coma and has since been transferred to Kelowna General Hospital. She is currently stable but is not anywhere near out of the woods yet.
This type of accident could happen to any one of us.
A GoFundMe has been set up to help Melinda and her family.  Anything you can donate is greatly appreciated. She has a very long road of recovery ahead of her.
Please, please be safe out there as we all push through the last few days of Christmas deliveries.
Click here to donate on GoFundMe.
News Articles:
Life-threatening injuries
50-year-old woman suffered life-threatening injuries in bloody Vernon accident
Vernon News
$40K raised for Vernon delivery driver injured in accident