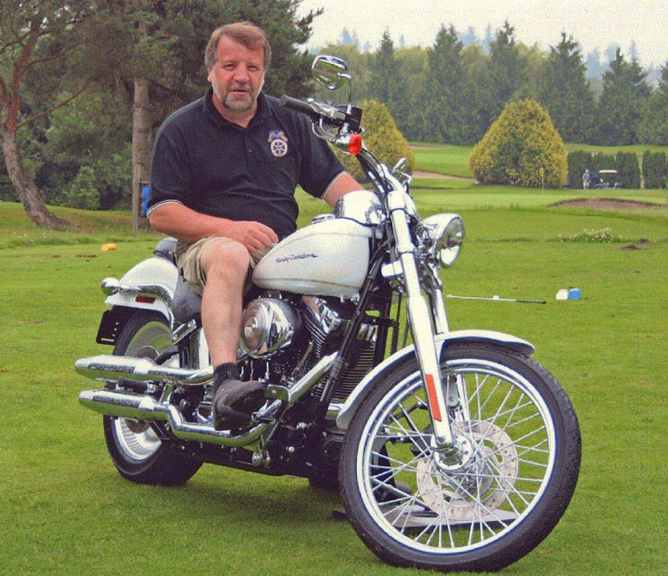 Gene Wirch, who served in several capacities within Teamsters Local 213, passed away on July 28, 2013.
Gene joined the Teamsters in 1971 while working for Vancouver Magazine Services, represented by Local 351
at the time. He became a business agent in September 1986 and worked out of the Vancouver office until 1993.
He then transferred to the Kelowna office.
He also served on the local's executive board from January 1997 to December 2011. He was appointed to the
Teamsters Joint Council Executive Board in October 1998 and held several positions.
Gene retired in June of 2013. He was a strong union supporter and represented his members well. He will be
missed by the local union's staff and the membership.